Electrical Services
For more than 15 years, Trey Electric has been the Cedar Rapids and surrounding area's top choice in electrical installation and maintenance. We are dedicated to seeing every project all the way through to maximize success and minimize friction. We are experienced in residential, commercial and utility projects that range widely in scope.
Browse our services below or contact us today for more information on what we can do for your next project:
Design/Build

We approach every design-build project with careful attention to detail. We design and build electrical systems from the ground up including service sizing, power wiring, and industrial control panels.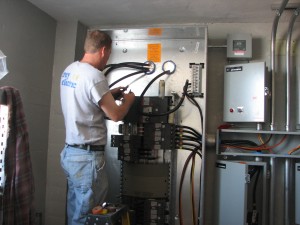 Electric Contracting

Whether you're remodeling your home's basement or deploying a large facility in need of wiring, our team of experts handles every electrical contracting job with care to ensure the job gets done professionally, on time and within budget.
Card Access

Trey Electric's licensed professionals can install card access control systems of any size in any type of home or commercial facility.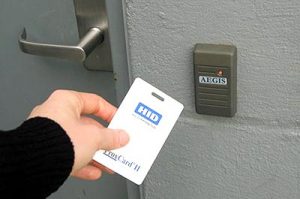 Structured Cabling

Proper installation of cable infrastructure is key to the smooth operation of electrical projects of any size. We understand this and approach every structured cabling project with close attention to eliminate friction in operations.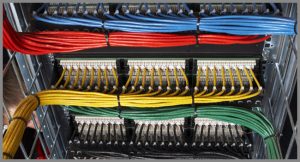 Closed-Circuit Television (CCTV)

Whether it's for your private home or a city utility project, Trey Electric installs CCTV systems fit for any security and surveillance needs.
Security Systems

In addition to our CCTV systems, Trey electric offers security solutions for both residential and commercial projects.

Generators
We service and sell the full line of Generac generators. Visit our Generac Generators page for more information.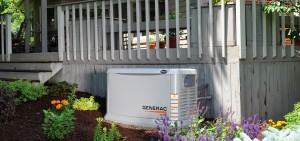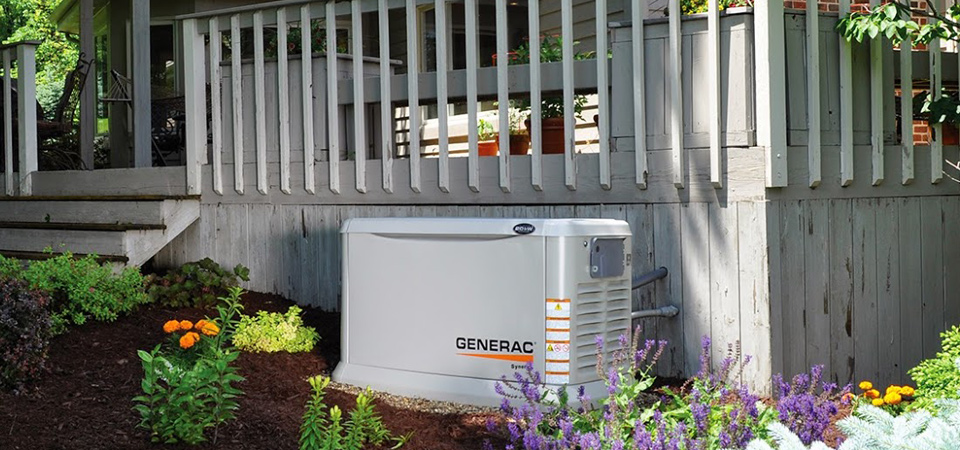 Solar Energy

Trey Electric can install solar roofing and paneling for any residential or commercial project.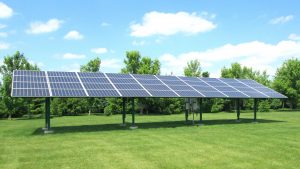 LED Retrofit

We offer LED retrofitting services for residential and commercial projects of all sizes.