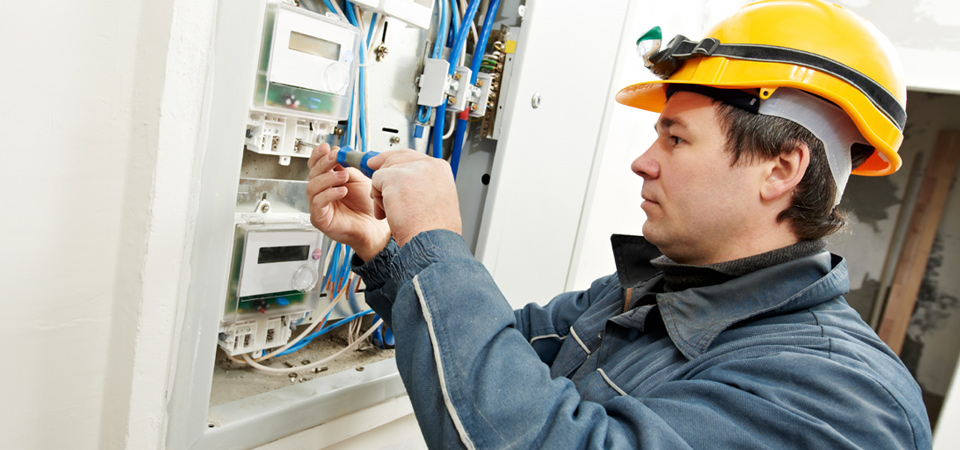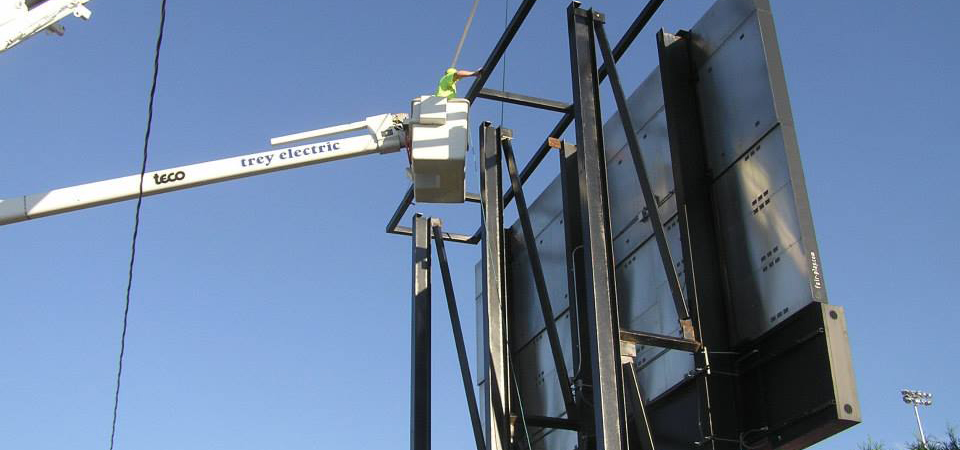 'WE ARE THE DIFFERENCE!'
Located in Marion, IA, Trey Electric has over 15 years of experience servicing electrical needs for the Cedar Rapids and surrounding areas. Our licensed electricians take pride in every project we take on which includes residential, commercial and public works projects.
Trey Electric is the trusted source for electrical services in the eastern Iowa area, claiming jobs with esteemed local institutions such as the Eastern Iowa Airport and University of Iowa Hospitals and Clinics. Our team is thoroughly experienced in various aspects of both commercial and residential electrical installation and maintenance.
At Trey Electric, we strive to provide the highest level of service and expertise to our customers. Browse our website to learn more about the services we offer.
Our commercial portfolio includes many prominent local landmarks including the University of Iowa Hospitals and Clinics and the Eastern Iowa Airport. From fire stations to office buildings, our scope of commercial work ranges widely. Learn more
We've worked with many local areas with their public works needs including the City of Cedar Rapids and City of Marion. From rapid traffic signal deployment to our closed-circuit television services, our team of public works electricians takes pride in every city project. Learn more